Professional Investment Management
Professional Management for Employer-Sponsored Savings Plan Accounts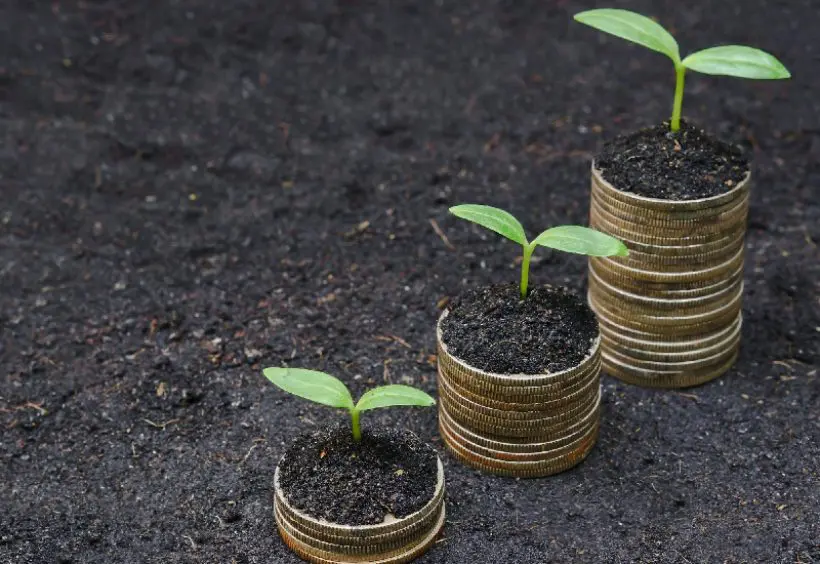 Since its creation in the early 1980s, the 401(k) plan has transformed how Americans save for retirement. Sponsored by an employer, these retirement plans allow people to save with pre-tax dollars by investing in a menu of investment options. Unfortunately, not everyone has the time, tools, or talent to manage their investment selections in a way that will prudently help them reach retirement goals.
We understand that people who fly solo with their employer-sponsored retirement savings plan may not be able to make smart investment decisions. Our flagship program is created for people who want or need to delegate investment decisions to an expert. This asset allocation and rebalancing program is designed for 401(k), 403(b), 457, and other defined-contribution retirement plans sponsored through employers.
For more than 30 years, our team has been building a disciplined portfolio management process and a rigorous back-office trading operation for managing assets within 401(k), 403(b), or other company-sponsored retirement savings accounts. Those without the tools or talent, or time or desire to learn, seek the help of a financial advisor. Retirement Management Systems helps people and their financial advisors manage these worthwhile, yet often confusing, retirement savings plans.