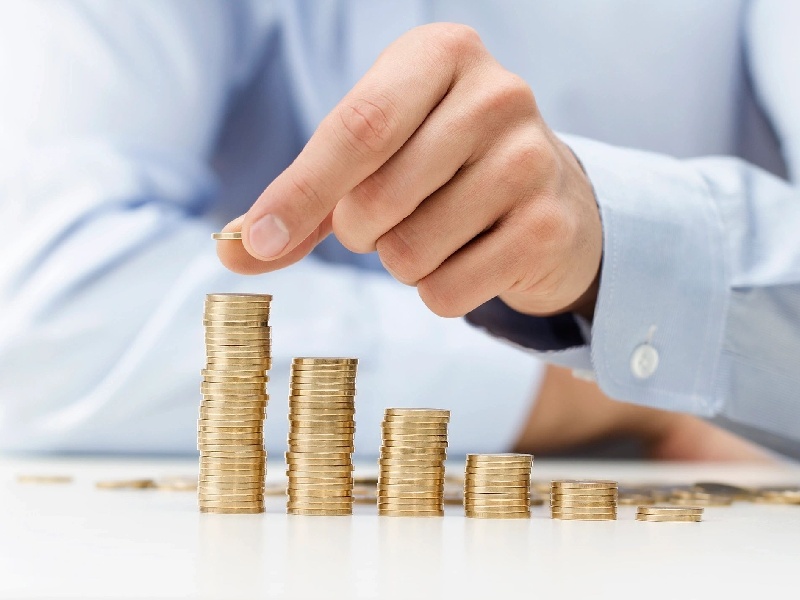 A Registered Investment Advisor
We are an investment advisor registered with the Securities and Exchange Commission. Having said that, our registration with the U.S. Securities and Exchange Commission is not an endorsement and does not imply a certain level of skill or training.
Retirement Management Systems Inc. was created in 2010 by J. Michael (Mike) Scarborough. He aimed to broaden the reach of the same savings plan management service that he provided through Scarborough Capital Management, which began offering the service in 1990. He was able to bring savings plan management to many additional investors through a network of independent financial advisors across the country.
Manage Your Savings Plan With Experts
People who fly solo with their employer-sponsored retirement savings plan are likely to be too conservative and aggressive. They also tend to simply let emotions get in the way of making smart investment decisions. At our firm, we offer savings plan management to provide advisory services for people who need to delegate investment decisions to professional managers.
In operating our company and serving all our clients, we maintain the highest standards of quality and integrity. We do this by becoming more versatile in our field and focused on helping people manage their retirement accounts.