Supporting Clients and Advisors Across the Country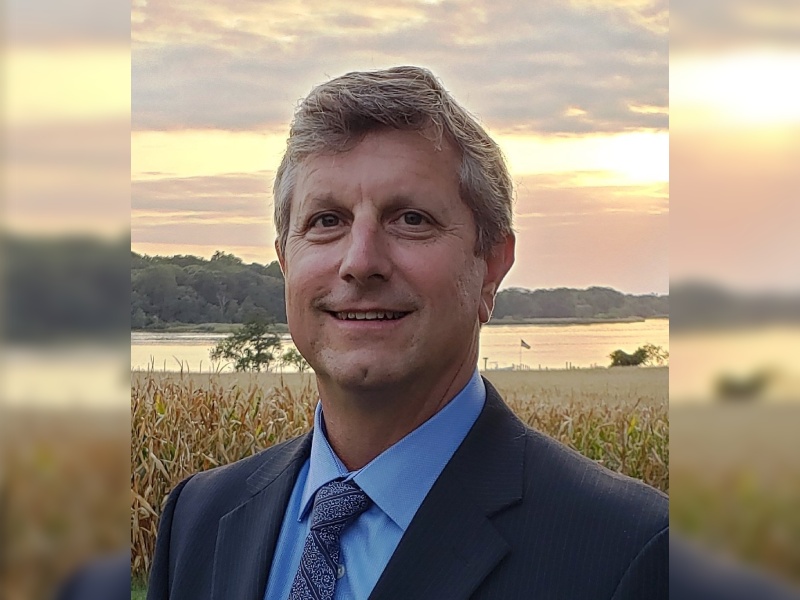 John M. Blamphin, CFP®, AIF®
John joined Retirement Management Systems in July 2009 after working as a financial advisor with Valic Financial Advisors and Retirement Strategies of Maryland. In his previous work, he advised clients on financial issues ranging from retirement saving and distribution to risk management and estate planning. Since 1993, he has been working in the financial services industry.
He has worked with one of the nation's leading providers of 401(k) advisory services. There, he gained valuable experience helping people save and invest for retirement through their company savings plans. John also assisted companies in establishing valuable retirement benefit plans. Before becoming an advisor, he was a marketing consultant for companies that provide technology solutions.
His educational background includes a bachelor's degree from West Virginia University, a master's degree in arts from the University of Maryland College of Journalism, pension administration courses from the American Society of Pension Actuaries, a Certified Financial Planner™ certification from the Certified Financial Planner Board of Standards, and an accredited investment fiduciary certification from Fi360.
He has successfully passed the Financial Industry Regulatory Authority (FINRA) Series 6, 63, and 65 exams. Currently, John holds life, health, and variable product insurance licenses and is a certified advisor for long-term care insurance.
His wife, Tracy Blamphin, is a CPA and financial analyst with Northrop Grumman. They have two adult children, Bethany and Crispin.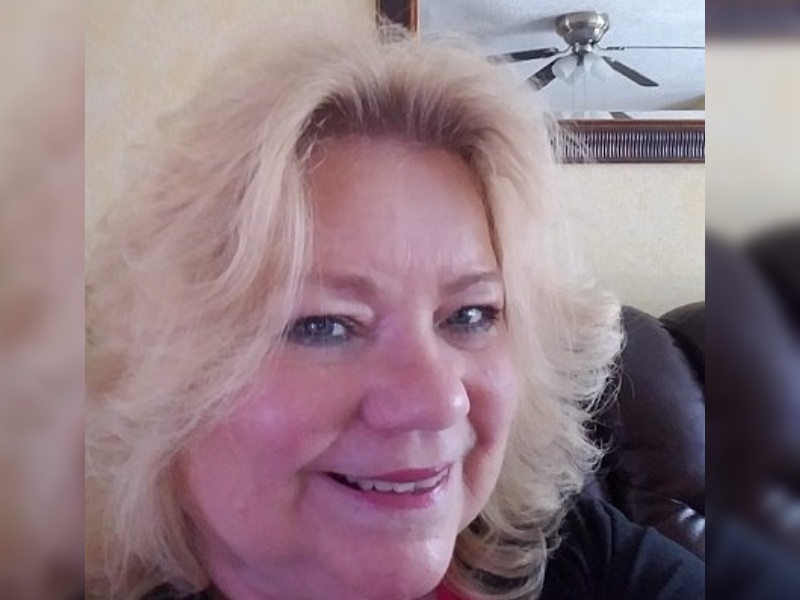 It was in June 2015 when Kim joined RMS as a billing specialist. With many years of accounting experience, she is a paraprofessional that worked in various industries, such as non-profit organizations and CPA accounting firms. Her accuracy and attention to detail while processing client payment information is crucial to the position she has with RMS.
Kim enjoys getting together with family and friends for parties and cookouts and loves to travel.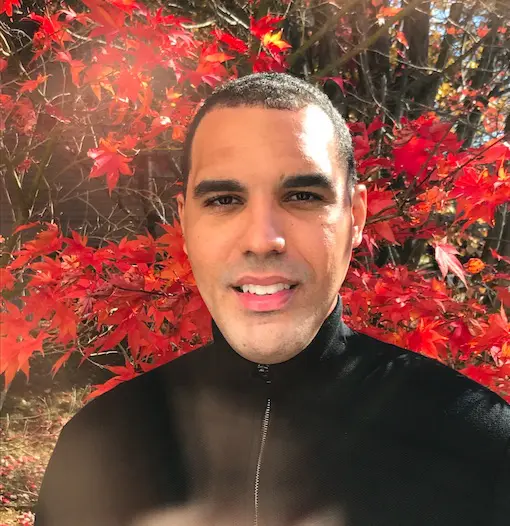 Duane is an account administrator and client services representative who started with RMS in March 2019. As a native of Washington, D.C., he has accumulated years of financial and technical experience as a federal government contractor with agencies such as the U.S. Department of Housing and Urban Development (HUD) and the U.S. Small Business Administration (SBA).
Duane received his bachelor's degree in Social Science from the University of Maryland Global Campus and an associate's degree in Applied Science from Montgomery College. He relishes his time reading and learning new technologies.